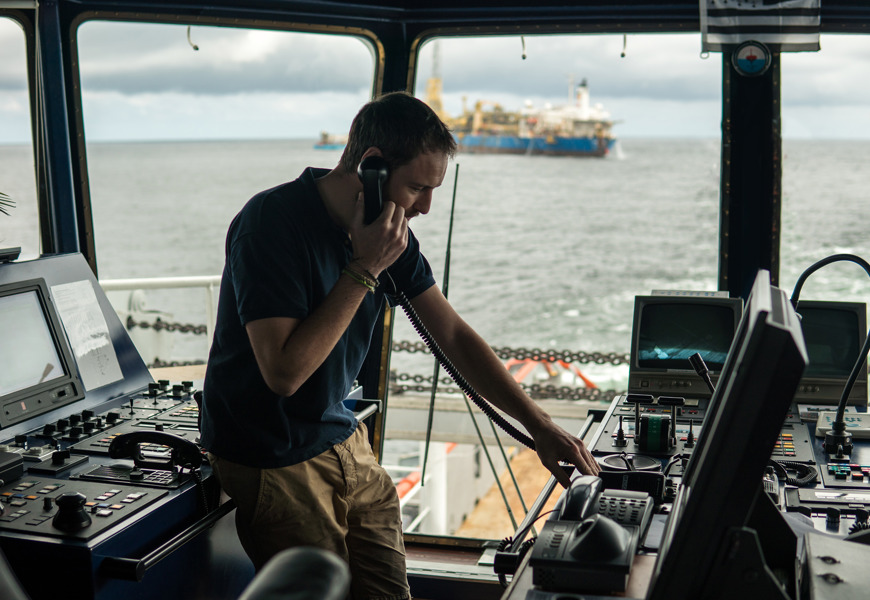 Advantages
Neste Marine TM 0.1 Co-processed.
Up to 80%* GHG/CO2 emissions starting today
From focusing on direct emissions to reducing emissions across value chains.
Easy to switch

A drop in fuel ready to use on existing vessels and engines. ISO 8217 compliant.

Consistent quality

Good compatibility and a composition similar to conventiona marine fuels.

Low capex

No investment in infrastructure needed. Increase lifespan for existing assets.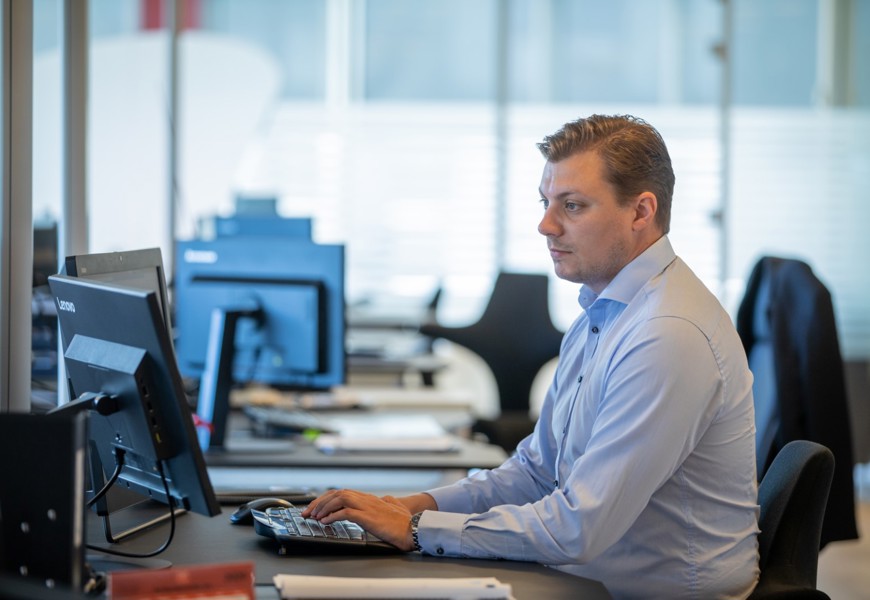 New solutions
At Malik Energy we are monitoring the future evolment of new low to zero emmision fuels very carefully together with our customers and partners.
The future of eFuels such as Methanol and ammonia are progressing on the innovation side.
Service and availability
We are striving for excellence in service and availability of marine fuels. In the wider supply chain, we at Nordic Marine Oil are dedicated to ensuring shipowners have local access to these fuels in the ports needed.