Our
workplace
At Malik Energy A/S freedom and responsibility go hand in hand. We believe that trust both motivates and creates the best framework for new input. There is room for your own ideas, and you are empowered to implement them.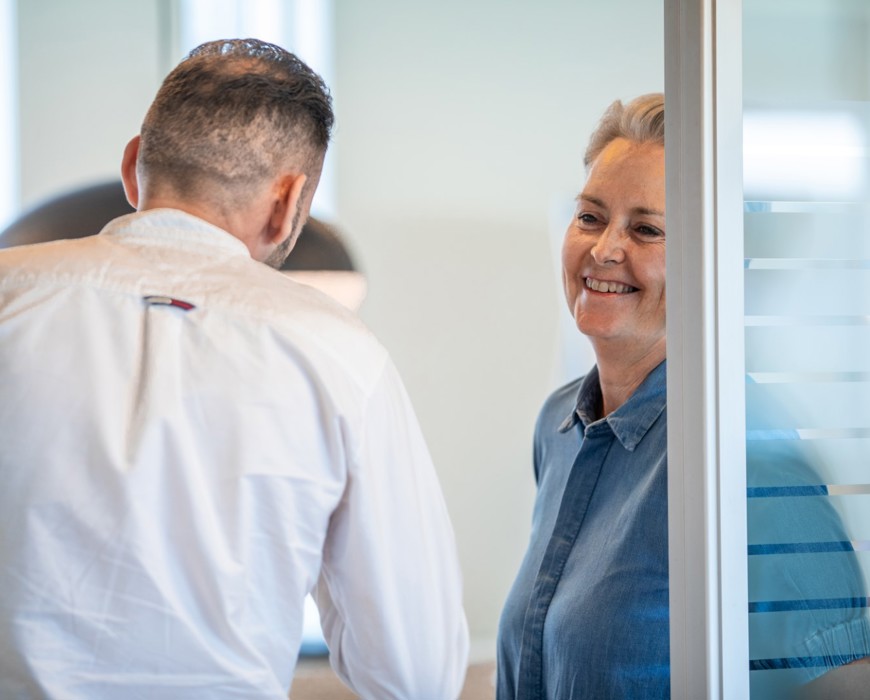 Our values
are our
foundation.
Our four core values are the foundation of everything we do, both as a workplace and in relation to our customers, partners and stakeholders. We always strive to live up to our four core values:
Solidarity
Professional
Observant
Think new
STEEN MØLLER, CEO
"At Malik Energy A/S we are all a part of the team. Every employee brings a unique perspective, which is essential for our succes "
Our employees all share one characteristic: The ability and desire to collaborate to reach common goals. That is expressed by the fact that we trust each other, we have an open and honest communication, and we value input from all parts of the organization. We are great at combining our skills and seeing different suggestions as valuable – those are what makes us stronger.